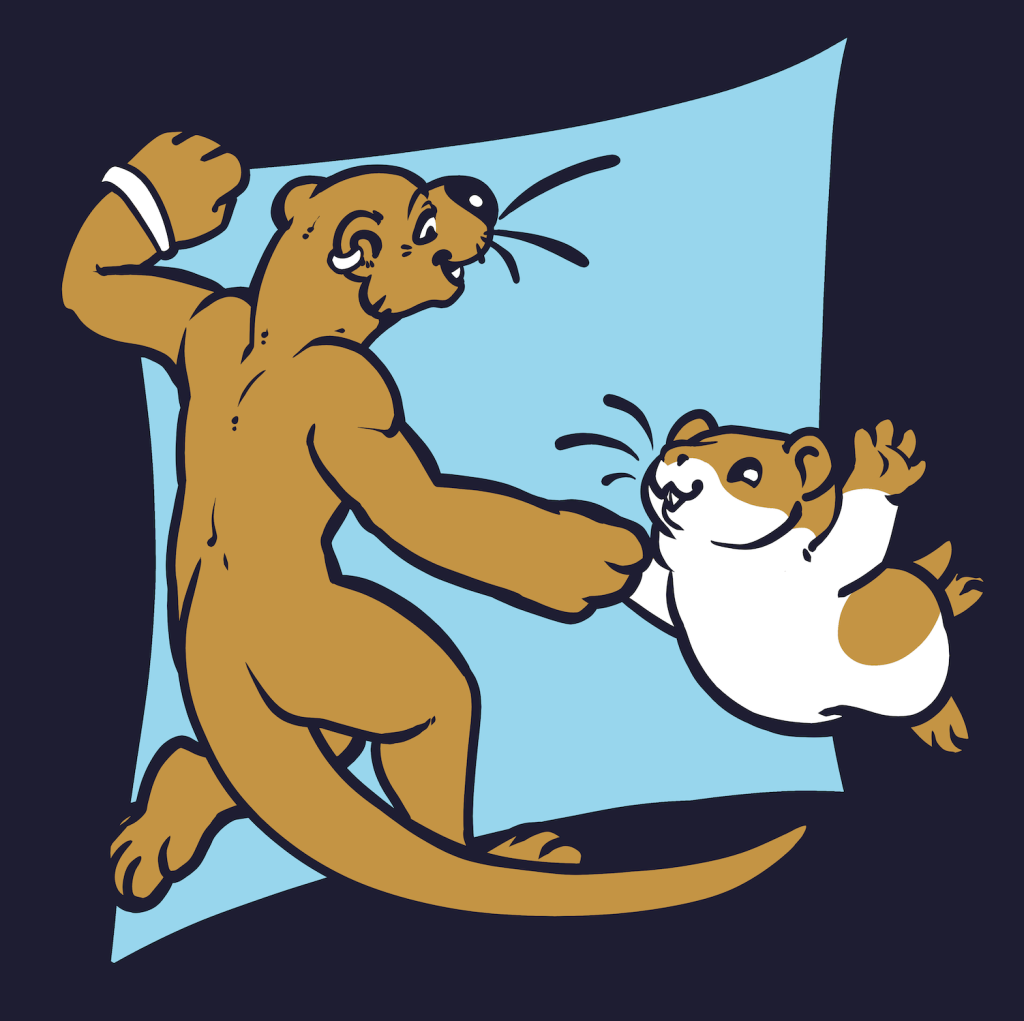 What?
Otterdance is a furry event in The Netherlands. Read more here.
Where?
In Amsterdam for the first time! Akhnaton is within an easy walk from Amsterdam Centraal and has a fascinating history. It's located on three levels and is unfortunately not very accessible for those with mobility issues. Read more here.
When?
Saturday, 9 December 2023, 1900-0100. a night train runs through Amsterdam from Utrecht to Rotterdam and back. (Need to stay over? Here are some inexpensive, nearby hostel/hotel rooms.)
Who?
A call will go out for "Volundiertjes" and event collaborators soon. DJs will be announced at least a month before the event.
The venue requires that attendees be 18 years of age or over to attend.
What can I do?
Watch Otterdance on Telegram, Mastodon, or Blue Sky for further announcements. And get ready to party!